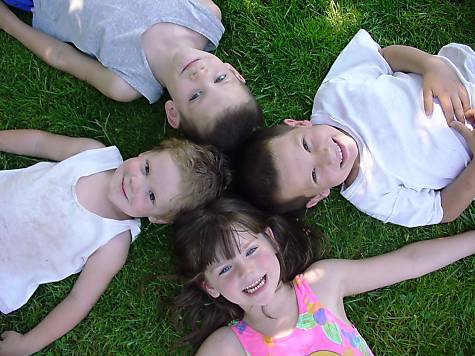 ---
Become a Foster Parent!
Single or married, age 21 or older
Rent or own your home
Have good parenting skills
Can give a stable family environment to children who may have been abused or neglected
---




Foster Parenting can be a very rewarding experience. Please call for more information
801-474-2500


PYACS Foster Family Agency is a corporation established in 1995.

"Promoting success by providing opportunity"